Whether you're riding to work, for fitness, or using the bike as a way to explore the world, the new e-Impulso models from Bianchi present sustainable e-mobility solutions for all types of riders.
The new e-Impulso road, gravel and tourer models represents a trio of versatile e-bikes at home on the road, or light trails.
The placement of the eBikemotion® X35 PLUS motor unit in the rear wheel distributes the weight of the battery and motor more evenly across the bike, leading to a more stable and comfortable ride.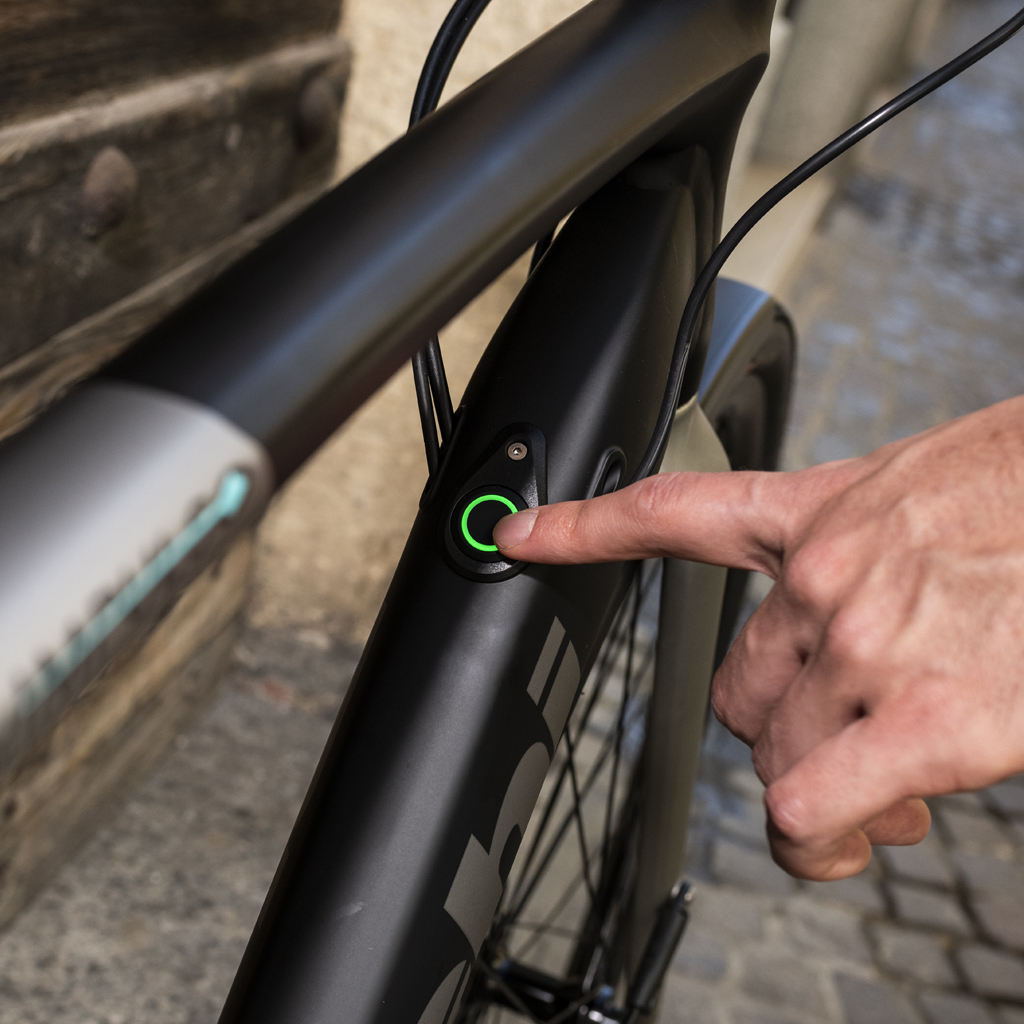 An iWOC One remote control is included so riders can command their own riding experience with three assistance levels • ECO • COMFORT • POWER.
The X35 Plus unit is complemented by a 250Wh battery which charges quickly in 3.5/4 hours and permits up to 1,200 metres of elevation gain in one charge.
The motor and battery unit combined weighs only 3.5kg.

SPECIAL ALUMINUM FRAME
All three models make use of a renewed version of the Impulso's hydroformed aluminum frame, with mudguard eyelets and mounting points for a rear carrier rack.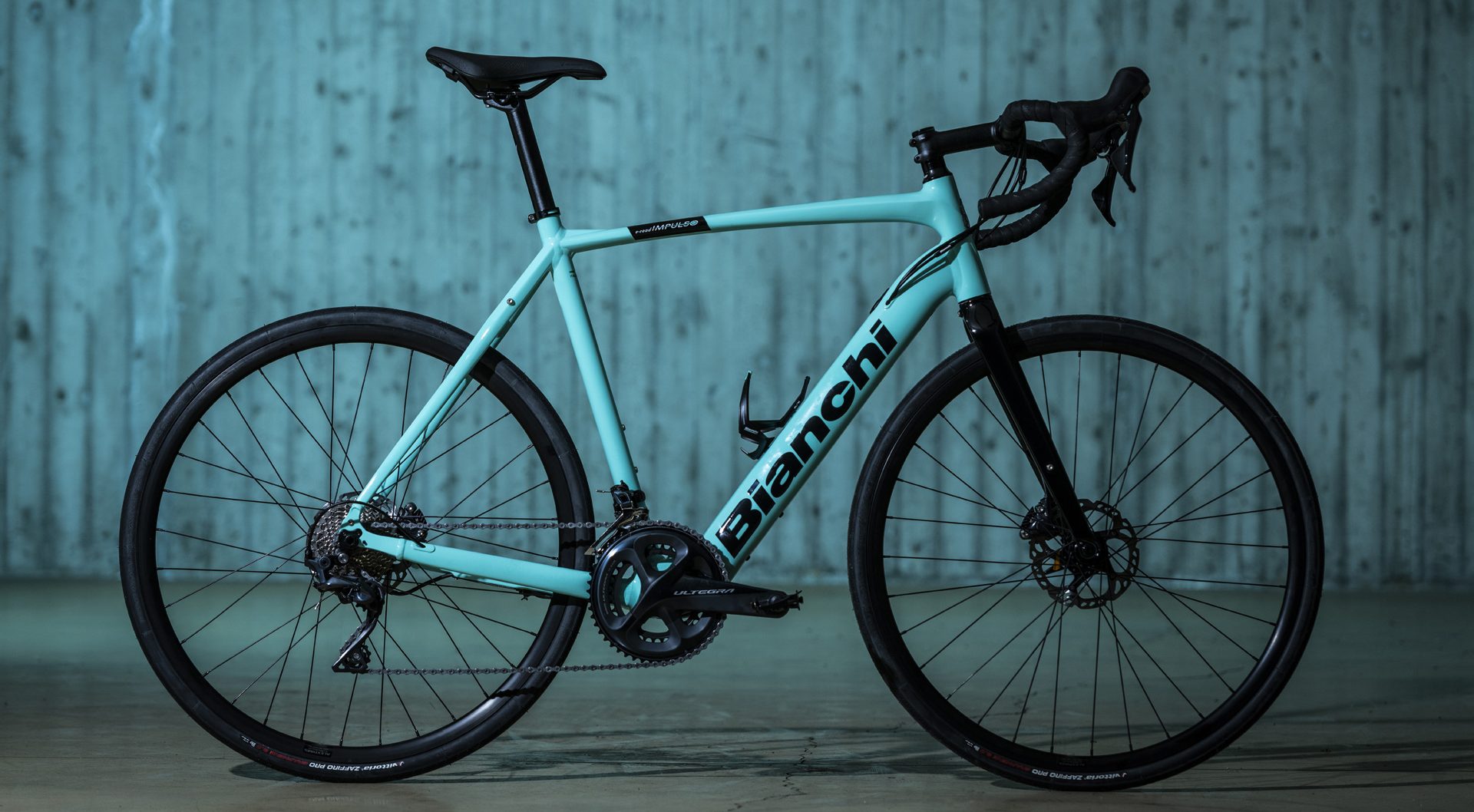 All three also make use of a full-carbon Bianchi fork, for lightweight precision control.
E-IMPULSO ROAD - INSPIRE EVERY RIDER
The e-Impulso road is an incredibly versatile e-road bike, and it is not limited to use solely on the tarmac.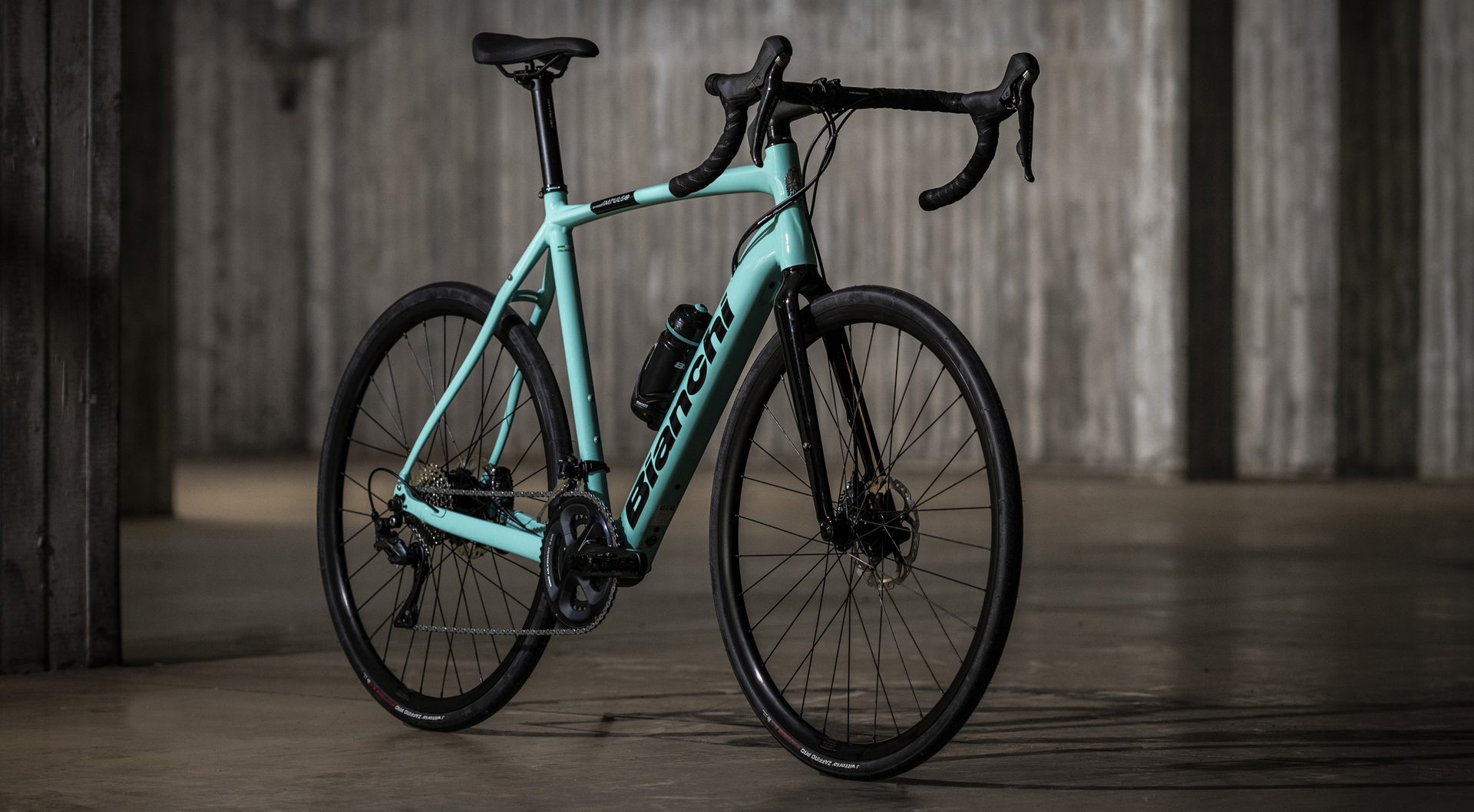 Wide tyre clearances of up to 40mm with 700c wheels allow riders to travel off the beaten path without restriction.
The Impulso E-Road comes in classic Bianchi celeste with timeless black graphics.
Designed for passionate riders aiming at a true road

E-IMPULSO GRAVEL -UNRESTRICTED RIDING ENJOYMENT
The e-Impulso gravel takes the mixed-terrain enjoyment of the road model to the next level.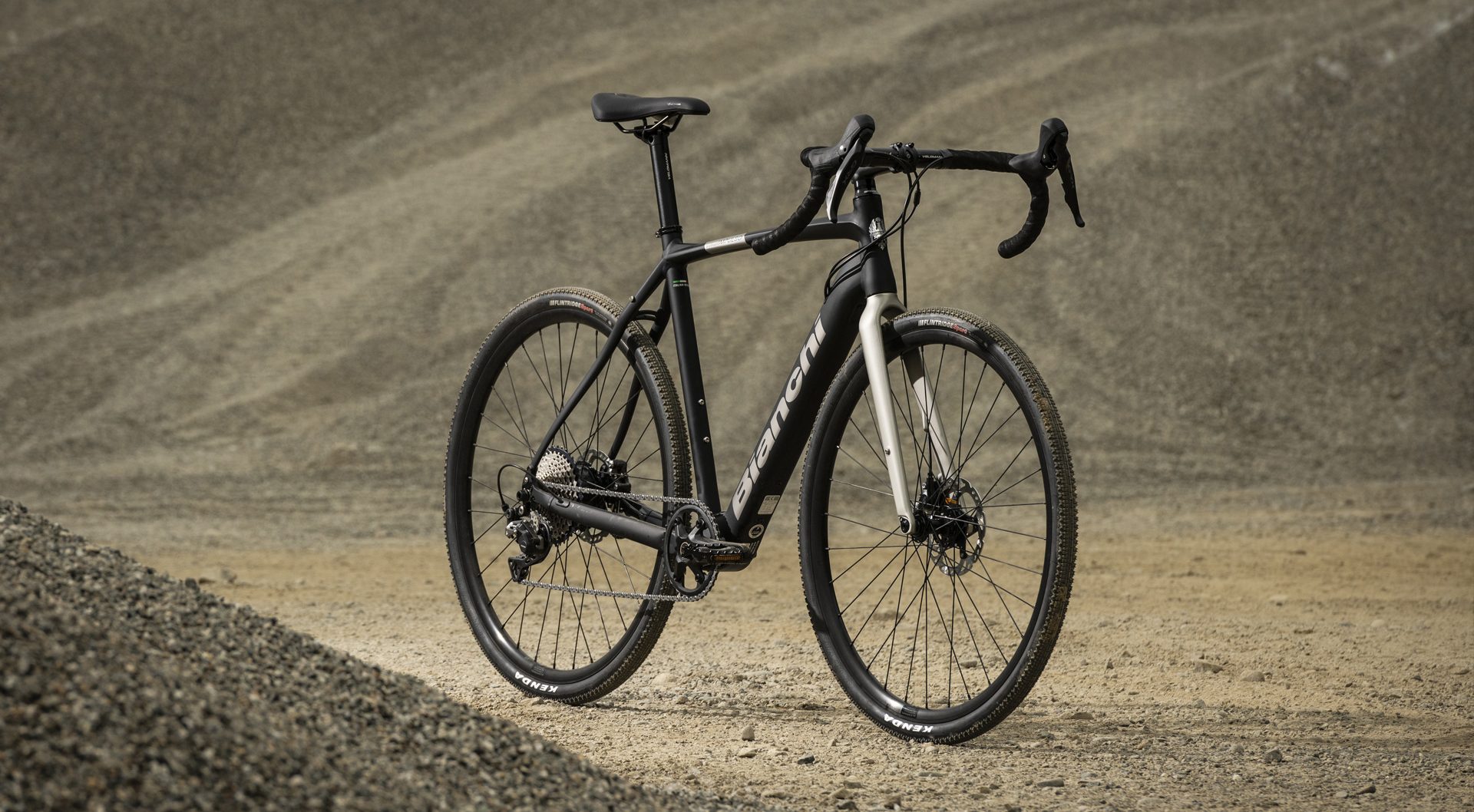 Wide tyre clearances inspire confidence on rooty trails, as well as vastly improving comfort on the tarmac.
The e-Impulso gravel is a bicycle for those who demand more out of their machine and expect all-round excellence for their daily riding.
E-IMPULSO TOURER - COMBINING FORM AND FUNCTION
The e-Impulso Tourer is more than just a touring bike. It's fast, nimble and ready for any fitness challenge. The e-Impulso Tourer is a truly versatile machine, at home on trails, fitness rides or the morning commute – yes, it's a touring bike, but redesigned as an intelligent, sophisticated solution to modern movement.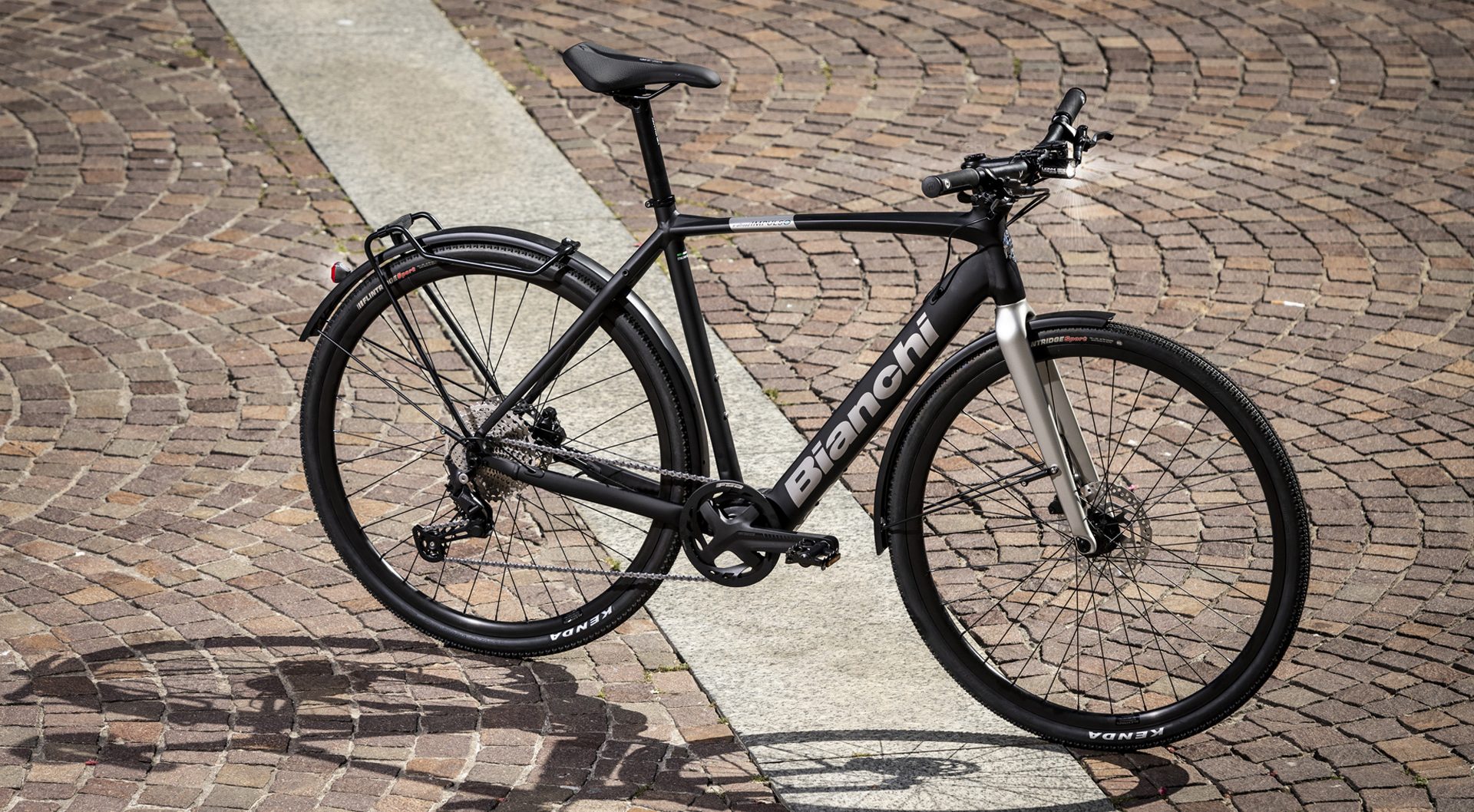 A rear carrier is included, which can accommodate loads of up to 15kg, perfect for travelling or shopping.
Mudguards protect the rider from rain and mud on the front and rear of the bike.
All of this comes in an exquisite black/titanium matte colourway.
In pursuit of comprehensive functionality, the e-impulso tourer comes equipped with front and rear lights, so riders can enjoy their travels any time of day or night.
The new E-Impulso is available on www.bianchi.sk